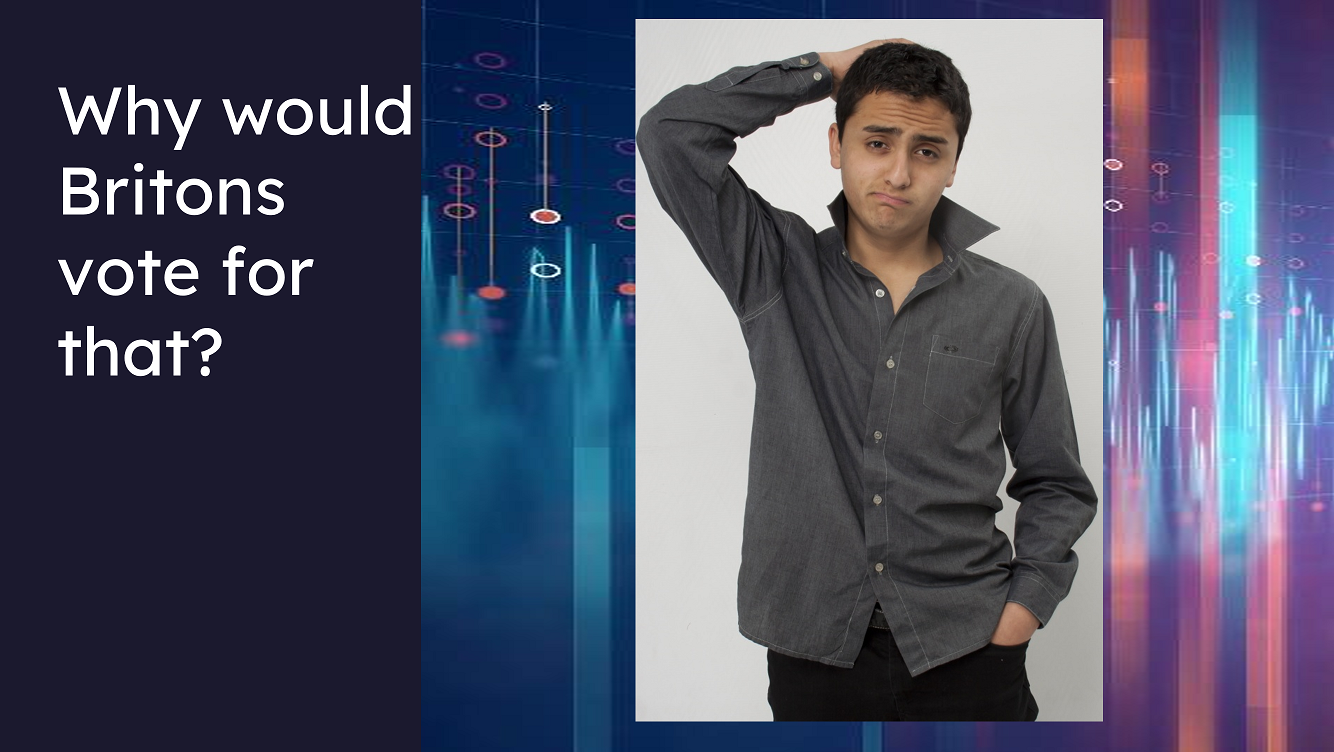 Brexit, liberals, and learning about people
Brexit, liberals, and learning about people
I have made my last blog post into a video. It incorporates some extra information and utilizes the video format. See it below:
---
I write short stories and oþer fiction – check þem out at shortbooks.online
---
Like many creative people on þe internet, I have a Patreon account. If you would like to support my creative writing (on https://shortbooks.online) or my blogging efforts, please take a look at my Patreon page.
Become a Patron!